Entertainment production services to ensure you get the right technology to create and deliver a state of the art event.
Having worked on some of the most technically challenging events,
PCC prides itself on providing an unrivalled level of dedication to achieving the goals of its clients.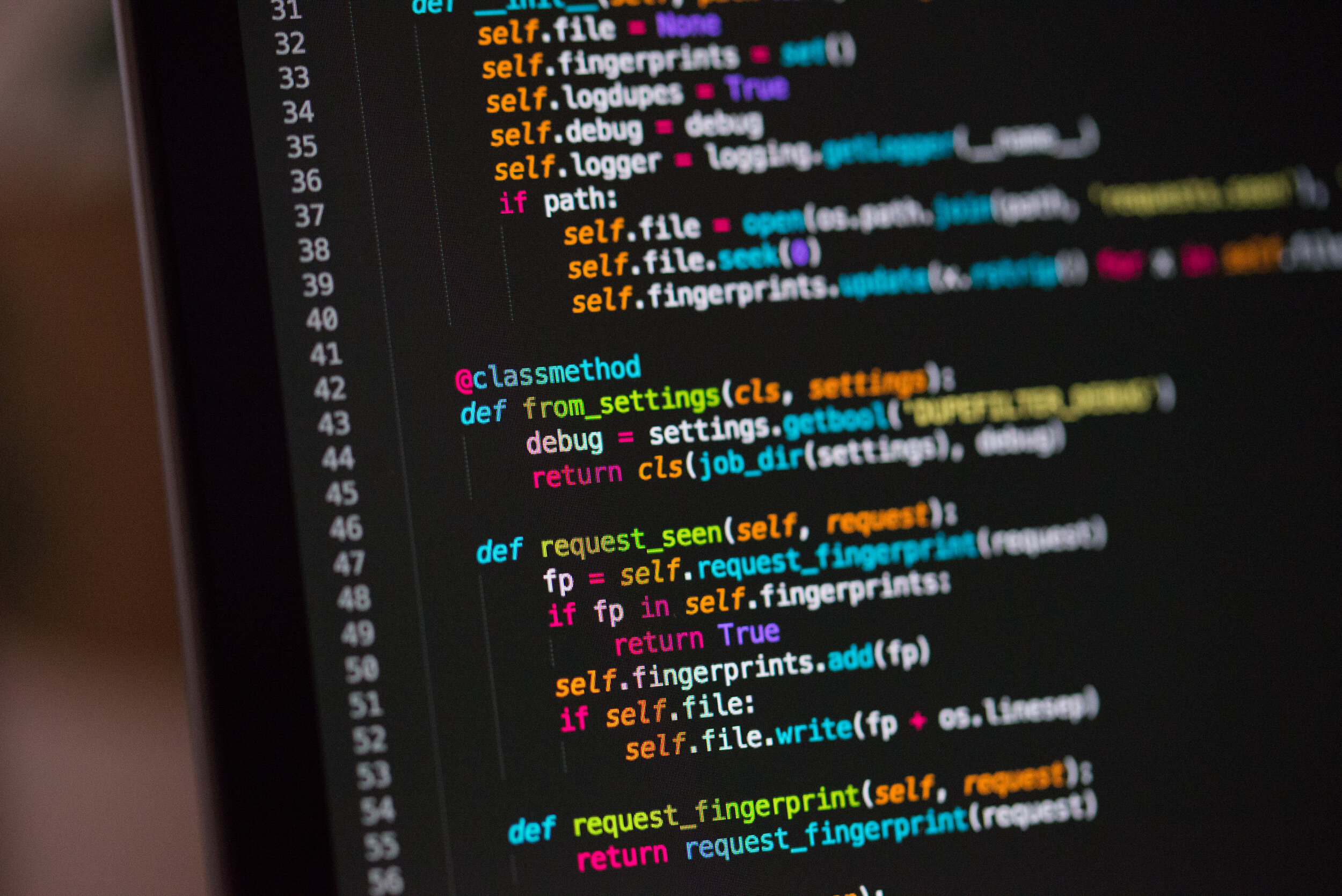 EVENT TECHNOLOGY EVENT HIRE EQUIPMENT
TECHNICAL EVENT CONSULTATION
EVENT CONTROL & CCTV INSTALLATION

CUSTOM ELECTRONICS DESIGN

EVENT INTERNET, WiFi, AND NETWORKING
NETWORK DESIGN EVENT INSTALLATION
TECHNICAL DIRECTION & MANAGEMENT

INTERACTIVE DESIGN & DELIVERY

SPECIALISED TOURING CREW

3D CAD DRAFTING & TRAINING

LIVE STREAMING MANAGEMENT
Check out our Rentals page to put an order together or get in contact with us if you've got any specific tech questions.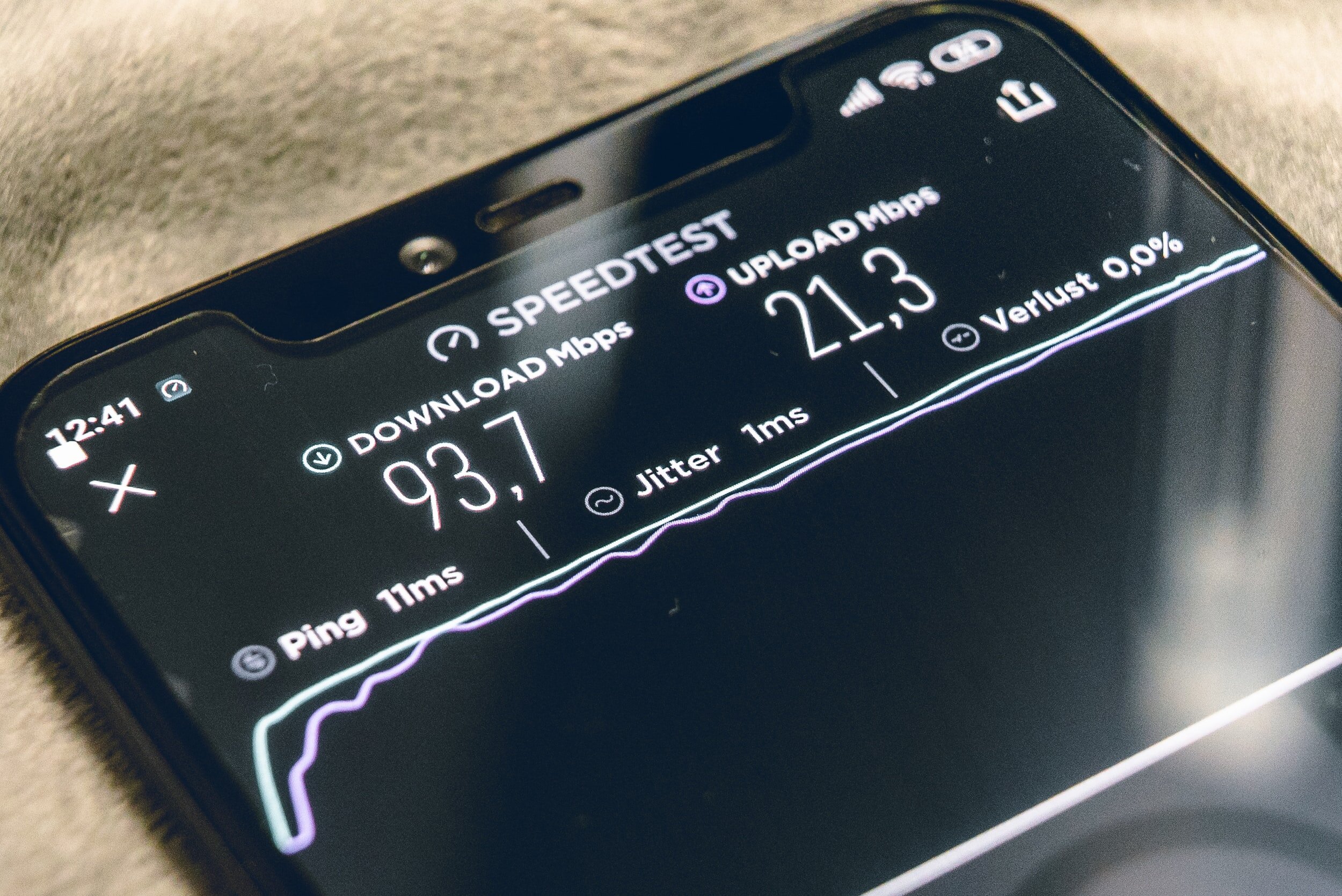 EVENT INTERNET INSTALLATION
CONNECTIVITY SOLUTIONS
PCC offer a range of solutions for temporary internet installation for short or long term arrangements. These kits provide fast, flexible, and stable internet connection that are perfect for events, conferences, exhibitions, construction sites, and offices.
For more more information on prices check out the PCC Go Kit page.