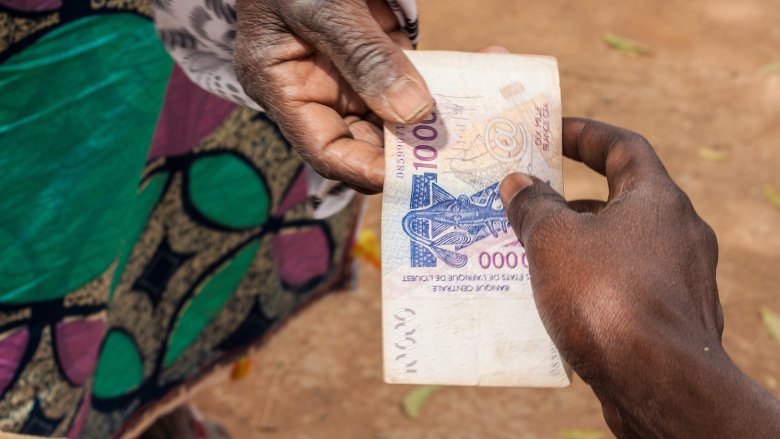 World Development Report 2022
The interconnected risks faced now by households, businesses, banks and governments could trigger a global financial chain reaction not seen in generations. This event will launch the 2022 World Development Report (WDR) and frame the public conversation on how governments should prioritize where to take policy action first and how to best allocate scarce resources to support the recovery.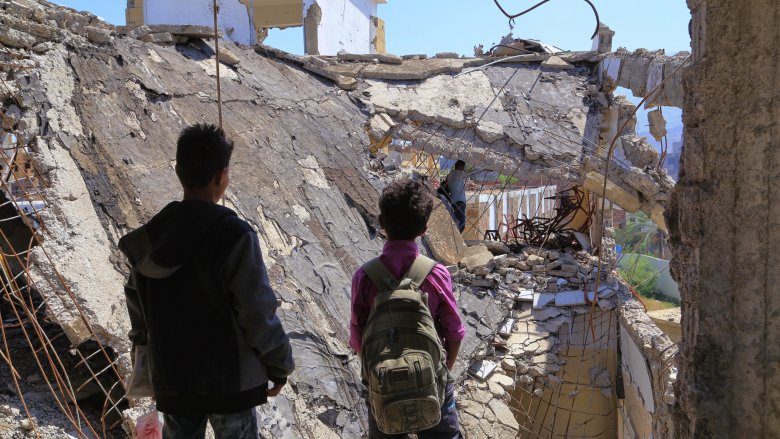 In his latest blog, World Bank Group President David Malpass looks at how the COVID-19 pandemic and related shutdowns are challenging the effectiveness of civil and institutional structures around the world and adding to fragility and violence, resulting in interrelated crises for foreign policy, development, and economics.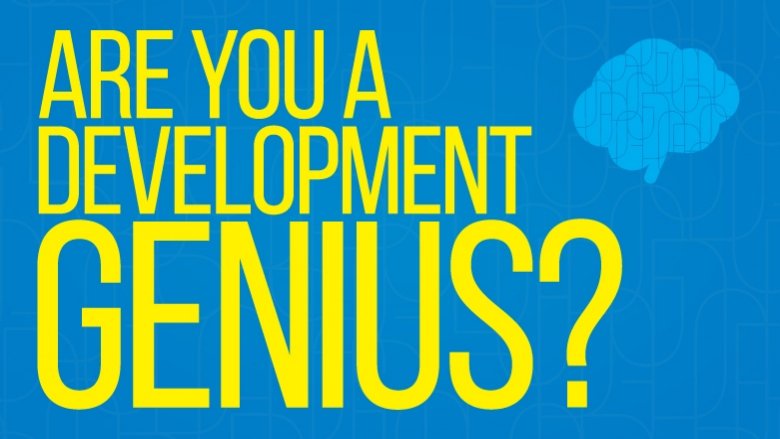 In a new feature, we are offering a weekly quiz, designed to put your brain to the test and learn how much you truly know about our work at the World Bank. This week features three questions about disability and inclusion. Take our quiz and find out if you are a Development Genius!
The World Bank Group has two goals,
to end extreme poverty and promote shared prosperity in a sustainable way
Who we are
Access the World Bank's portfolio of more than 12,000 development projects, including current and historical data since 1947.
Research
We provide analysis and advice for developing countries